Welcome
Welcome to Roleplay Reverie! Roleplay Reverie is a general roleplay forum, where you may search for roleplay partners and write to your heart's content. The site is directed towards beginners to advanced! Please read the forum rules before proceeding. If you have any questions or queries, contact a member of staff. Banner art created by Sandara @ deviantArt
---
Roleplay Reverie is still a new forum, so at the moment there is only one member of staff. As the forum grows, more will be chosen from existing members. Don't ask to become a member of staff.
---
Who is online?
In total there are
2
users online :: 0 Registered, 0 Hidden and 2 Guests
None
Most users ever online was
30
on Sun Feb 23, 2014 10:05 pm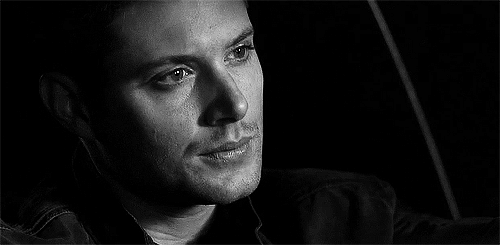 These people who have never met have danger in their future arising. There's something brewing in the shadows, something primal and evil, the very first evil even though it certainly doesn't see it's self that way. People are acting strangely, attacking their own friends and family members, committing murder, suicide and other ruthless acts in the night. Sometimes, even in the day. It seems humans have nothing to fear from the supernatural when they've made enemies of themselves or so it seems. These reports are all over the news, all around the world and in the United States where our heroes reside. It's being witnessed world wide. Whatever it is has a message, and that message isn't exactly clear.
Shadows In Silence is an alternate universe BTVS/ANGEL, SPN AND TVD Game. Come visit us:
here.


No Word Count

Plenty of Canons open

Easy applications

Original characters welcome

Premium Jcink

And so many species to choose from!


Mandipandi

Guest







Similar topics
---
Permissions in this forum:
You
cannot
reply to topics in this forum